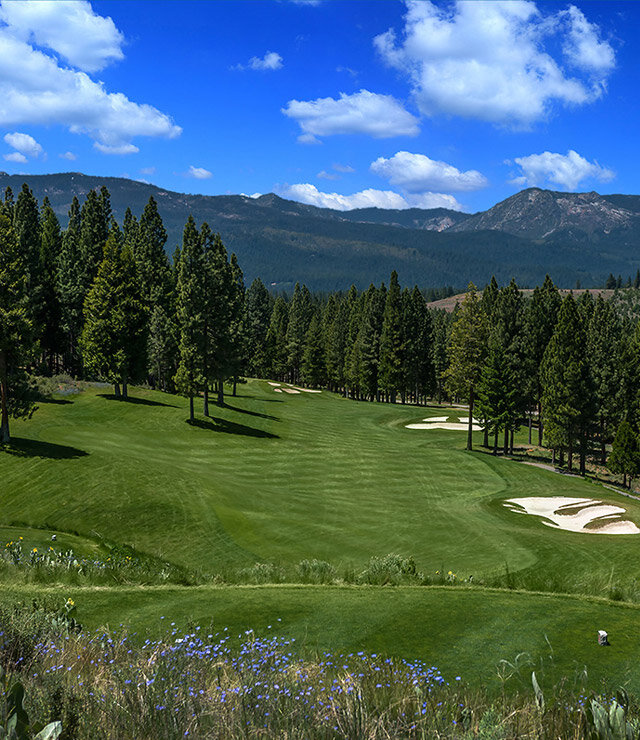 2021 Dragon Golf Opening Reset
To provide Nakoma guests with the best golfing experience possible, the 2021 Dragon Golf season will start on Wednesday, May 26. 
The start of the golf season was tentatively scheduled for May 14. However, the Dragon continues to emerge from a winter hibernation that saw unusually icy conditions in the Lost Sierra. Cold temperatures coupled with snow and rain caused ice to form on many areas of the Dragon. The most adversely affected areas are now being cultivated to provide optimal play come May 26. 
For questions about golf at Nakoma, please email golf@nakomaresort.com.